If you own a business in Dubai, you know that the competition is tough, especially when it comes to advertising your brand online. However, with the right local SEO service Dubai, you can stand out from the crowd and reach your target audience more effectively. This is where Zee22 comes in – a professional digital marketing agency that specializes in local SEO services for businesses in Dubai.
What is Local SEO?
Local SEO (Search Engine Optimization) is the practice of optimizing a website's content and structure to improve its visibility and ranking on search engine results pages (SERPs) for specific geographical locations. This means that when potential customers search for a product or service in a particular location, your website will appear at the top of the search results.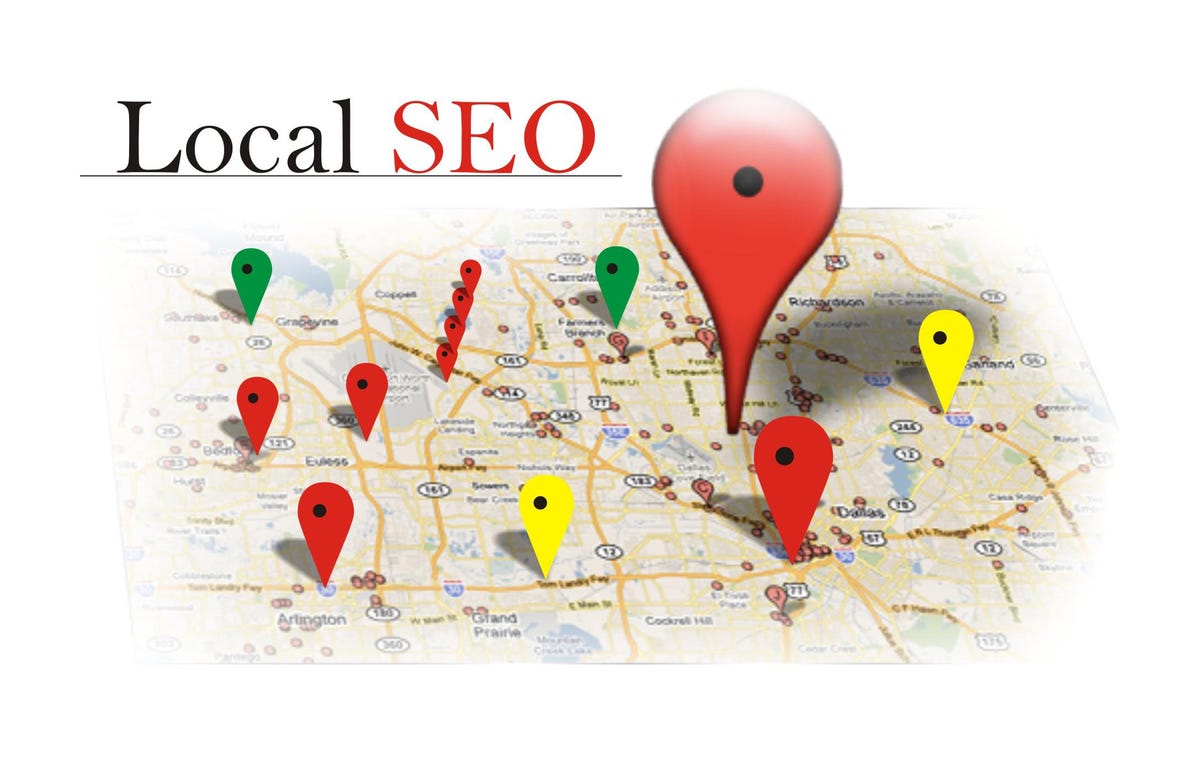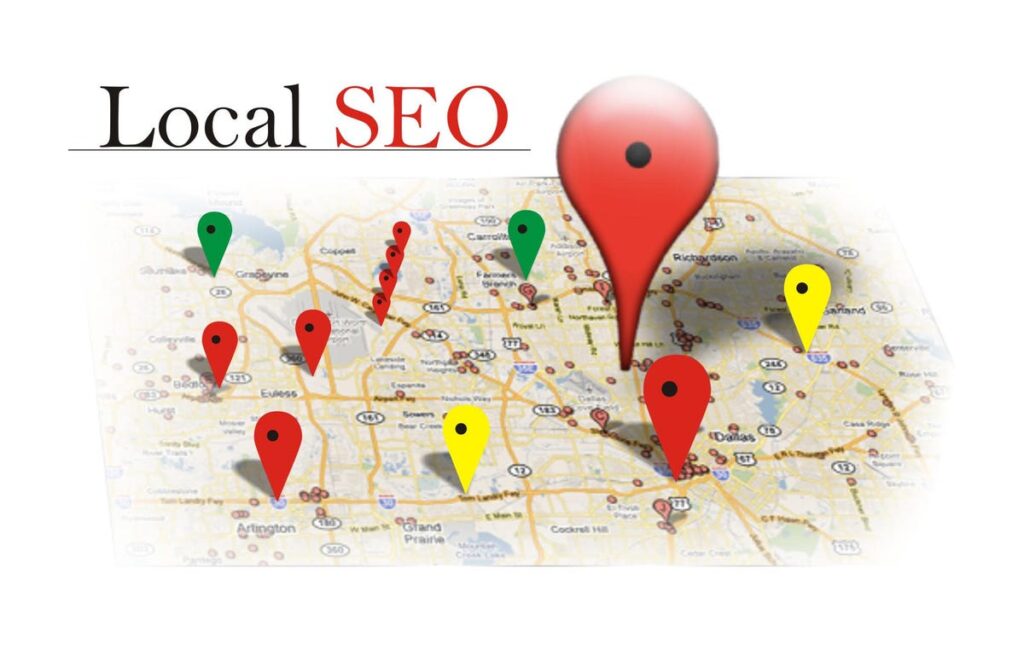 Why is Local SEO Important for Businesses in Dubai?
With so many businesses operating in Dubai, it's crucial to stand out from the competition. Local SEO is essential for businesses in Dubai as it allows them to target potential customers in their local area, making it easier to attract local customers who are more likely to convert into paying customers.
BrandZee22's Local SEO Services
BrandZee22 offers a range of local SEO services that are tailored to suit the needs of your business. They have a team of experienced SEO experts who will work with you to understand your business objectives and create a customized SEO strategy that will help you achieve your goals.
Keyword Research and Optimization
BrandZee22's SEO experts will conduct thorough keyword research to identify the most relevant and profitable keywords for your business. They will then optimize your website's content and structure to ensure that these keywords are used strategically throughout your site to increase its visibility on search engines.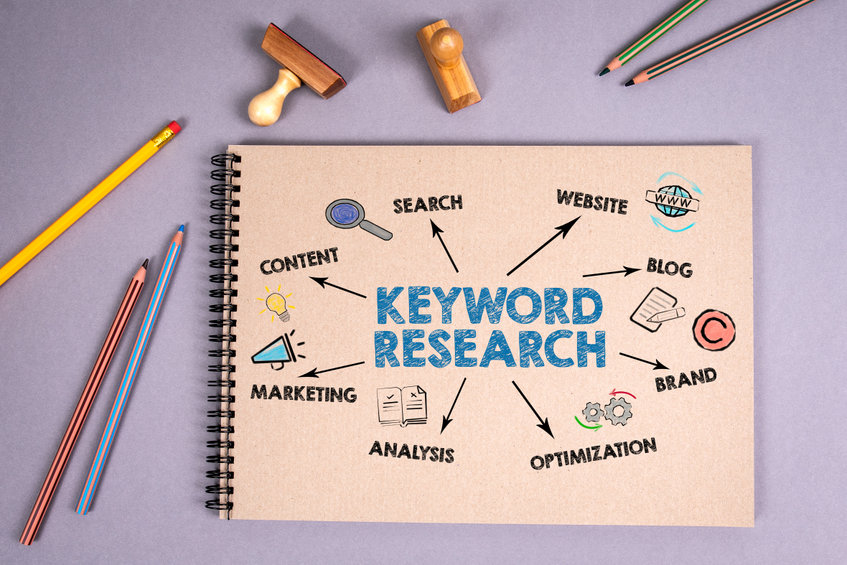 Local Business Listing Optimization
BrandZee22 will optimize your local business listings on popular directories such as Google My Business, Bing Places, and Yelp. This will ensure that your business information is accurate and consistent across all directories, making it easier for potential customers to find you online.
Content Creation and Optimization
BrandZee22's team of content writers will create high-quality, SEO-friendly content for your website that is optimized for your target keywords. This will not only improve your website's ranking on search engines but also provide value to your audience, making them more likely to convert into paying customers.
Conclusion of Local SEO Service Dubai
In conclusion, if you're looking to advertise your brand effectively in Dubai, local SEO is essential. With BrandZee22's local SEO service dubai, you can improve your website's visibility, attract more local customers, and increase your revenue. Contact Zee22 today to learn more about how they can help you achieve your business goals through local SEO.