WE ARE A LEADING RETAIL BRANDING & ONLINE MARKETING AGENCY IN DUBAI & UAE
About Brand Zee
A team of experienced retail branding, SEO, PPC, content, and social media specialists committed to your success!
Retail Branding & Online Marketing Company in Dubai, UAE
Meet Brand Zee -- the branding & online marketing company of choice for businesses in Dubai, Abu Dhabi, & UAE. We began our journey as a provider of digital printing services in Dubai. We have grown into a full-service retail branding, and online marketing company with a loyal clients across UAE and several successful projects under our belt.

Our creative team is made up of talented professionals who are masters of innovative story telling and have spent years turning ideas into impact.

In an era where trends and consumer demands are forever in flux, our forward thinking approach allows us to deliver immersive experiences that boost brand loyalty, reach, and customer engagement on cross-channel platforms.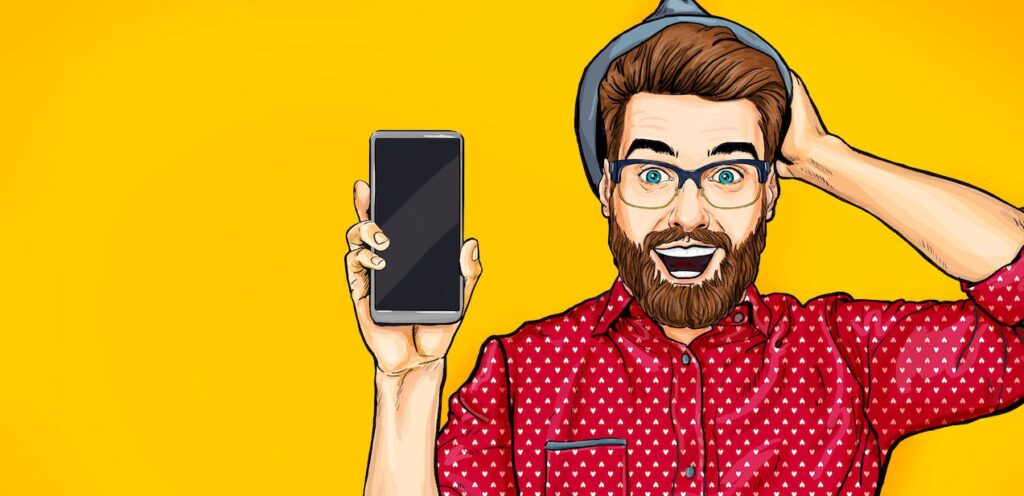 Unparalleled Retail Branding Services in UAE & Abu Dhabi
Our digital printing services have grown wings and today, we are one of Dubai's trusted retail branding agencies specializing in Brand Activation, Event Branding, Office & Interior Branding, Vehicle Branding, & Large Format Printing. As a leading provider of retail branding services in Dubai UAE & Abu Dhabi, we cater to local businesses, retail stores, corporates, real estate agents, event management companies, fleet owners, and more.
Kickstart Your Journey to Branding & Digital Marketing Success. Partner With Us Today! Got an idea or a vision?
Online Marketing Services for Businesses of All Stripes
Brand Zee is an emerging leader in online marketing services in Dubai, Abu Dhabi, and UAE. With an ROI-focused approach, cost-effective methodologies, a keen understanding of the local market, and attention to global trends and best practices. We are the Digital Marketing Agency in Dubai for businesses of all types and sizes. Whether you're a startup, small business or an established corporate firm, we have what it takes to position your brand in the spotlight. Our domain expertise in online marketing and retail branding services allows us to provide you with 360 degrees marketing and advertising solutions. Whether you're looking for offline promotions or online, we connect your brand with your audience in a way that makes a real difference to your business.
Ready to speak with a marketing expert?
LEADING DIGITAL MARKETING AGENCY
Phone: 00971 50 630 2551 
E-mail: zeeshan@brandzee22.com
Address: Al Quoz Industrial Area 4, Beside Al Ahali Driving Institute, Street # 19 A, warehouse # 23 G9, Dubai – United Arab Emirates
Working hours:
Monday — Saturday 09:00 AM – 06:00 PM
Sunday — Off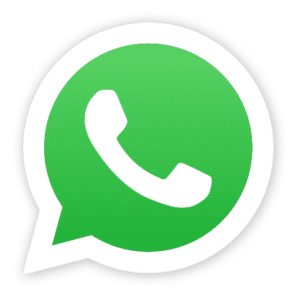 00971 50 630 2551