LEADING DIGITAL PRINTING COMPANY IN DUBAI
BEST IDEAS - BEST SOLUTION - BEST RESULT
Looking for effective retail branding &
digital marketing solutions in the UAE?
We are Brand Zee, a full-service Retail Branding and digital marketing agency based in Dubai. At Brand Zee, you'll find the finest digital marketing and retail branding experts in the UAE working together to take your business to new heights
We Are a Trusted Leader Among Retail Branding &
Digital Marketing,Digital Printing Services in Dubai, Abu Dhabi & UAE
Are you struggling to connect with audiences across the web? Or, maybe you're losing sales because your business doesn't show up on Google? Our digital marketing services have the answers for you.
Be it building a brand from scratch or giving an existing brand a successful facelift. We can do it with perfection. Our in-store branding agency in Dubai specializes in end-to-end branding.
Why You Need A Digital Marketing Company?
A good digital marketing agency has experts on their team who will help you navigate the complex digital landscape and formulate online marketing strategies that meet your business goals.
Here are some signs you need the help of digital marketing experts:
You are getting little traffic on your website
You don't know what Google Analytics is or how it works
You have no idea about Google Ads
You can't tell SEO, SMM, SEM, PPC apart
Your content marketing strategy involves only writing blogs
If any of the above is true for you, it's time to bring in the pros. That's who we are!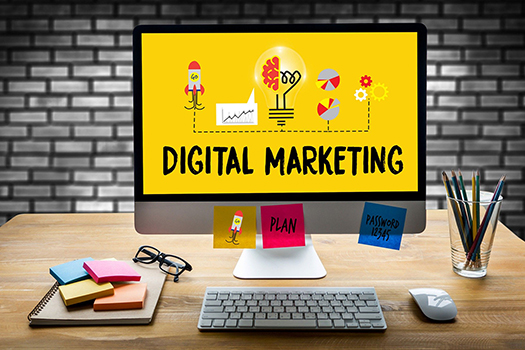 Retail Branding Services In Dubai
Our retail and in-store branding agency accelerates sales, revenue & growth for your business
From printing, producing, installing to coordinating custom brand displays from start to finish, we do it all, and we do it anywhere in Dubai, Abu Dhabi, and UAE!
Our Brand Zee Team has been serving clients across all UAE, boosting customer engagement and sales for their businesses.
Elevate your brand by turning unique ideas into brilliant campaigns. We are known and loved for our ability to breathe new life into brands through strategic and immersive physical experiences that add to the bottom line.
Brand Zee offers ROI-focused marketing services that help your business leverage digital for actual gains.
DIGITAL MARKETING SERVICES In Dubai
Get more business and exposure with one of the top digital marketing agencies in Dubai
In today's insanely competitive business landscape, your brand needs a compelling digital presence in order to survive and succeed. This can be achieved only through smart and strategic digital marketing solutions.
Our range of digital marketing services include:
Working On
Exclusive Projects
Designing sustainable, high-performance buildings requires an integration of architectural and engineered systems into a balanced design of sustainability and cost-effectiveness. Archus merges these practices with the unique requirements and guidelines necessary for advanced technology facilities.
It is not every construction company that can build a building from ground up and complete 80,000 sq. ft. of first class office improvement space in 13 months.
Kent, posted on Everywhere
We specialize in author's projects which represent your individuality. Our award-winning designers know how to create a perfect space for your. We stand for durable materials, qualitative work and innovative technologies. Enjoy our unique architectural solution and design projects! Archivolt.
Phone: 00971 50 630 2551 
E-mail: zeeshan@brandzee.ae
Address: Al Quoz Industrial Area 4, Beside Al Ahli Driving Institute, Street # 19 A, warehouse # 23 G9, Dubai – United Arab Emirates
Working hours:
Monday — Saturday 09:00 AM – 06:00 PM
Sunday — Off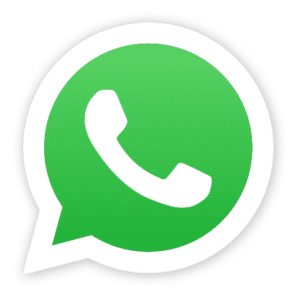 00971 50 630 2551