Brand Zee truly understands retail branding. We are doing it for global and local brands in Dubai & UAE. Our clients stay with us because we're focused on consistent customer service, quality and delivery.
Retail graphics, window displays, retail activations (like Ramadan, Mother's Day, Festive Season, Valentine's Day), VM visuals and signs, banners, stands including delivery and installation… we do it all.
Retail Branding Services In Dubai
Print – Production – Installation
WINDOWS DISPLAY SERVICS IN DUBAI
Window displays using multiple materials (acrylic, forex, vinyl stickers, metal and wood). We can adapt your global brand's activation using local production or design a fully custom display.
Retail Activation Services In Dubai
We design, produce and install retail activations for many of our retail clients. These can be stands, displays or anything your brand requires. Installation can be in the store or in the mall.
Retail Visulas & Graphics Services In Dubai
Retail visuals of all kinds. Wall stickers, billboards, window & floor stickers, danglers, light-boxes, posters, POSM's, banners and much more. 
Mall Branding Services In Dubai
Mall Branding can be a very effective way of promoting your brand, announcement, new store or product launch.
We can print, produce and install mall branding on escalators, banners, pillars, store hoardings, walls, glass, floors and much more.
As with all our services, Brand Zee's team is available to install in any mall or venue in Dubai & UAE.
OUR CLIENTS
DUBAI'S LEADING BRANDS
READY TO SPEAK WITH OUR EXPERTS
LEADING DIGITAL MARKETING AGENCY
Phone: 00971 50 630 2551 
E-mail: zeeshan@brandzee22.com
Address: Al Quoz Industrial Area 4, Beside Al Ahali Driving Institute, Street # 19 A, warehouse # 23 G9, Dubai – United Arab Emirates
Working hours:
Monday — Saturday 09:00 AM – 06:00 PM
Sunday — Off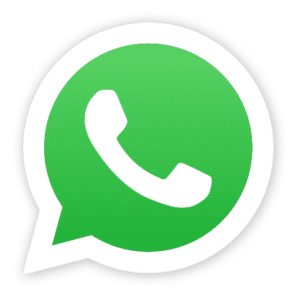 00971 50 630 2551