Brand activations can be anything from a small display outside the store to a large stand in the center of Dubai Mall. Brand Zee has been executing activations in Dubai & UAE.
We can design, build and install activation stands, promotion stands, displays and decorations along with all the promotional items and materials that go with them.
Retail Branding Services In Dubai
Print – Production – Installation
ACTIVATIONS STANDS
Activation stands take your brand's message to the public. Clients choose a variety of materials, sizes and designs to suit their activation / promotion goals. Activation stands can be used for new product launches, brand anniversaries, sampling, lead-generation, selling, awareness, announcements or publicity. 
Activation stands can be indoors or outdoors, and can be used once or installed multiple times.
Brand Zee will advise you on the best stand configuration and design for their goals and budget. We can then design, produce, install and store your stand anywhere in Dubai or the UAE.
Mall Decor Services In Dubai
Mall decorations really bring large empty mall spaces to life. Many mall decor projects are seasonal — such as in Ramadan or the Holiday Season — while many our clients use mall decor to announce new features, services or products.
We can design and produce mall decor from any materials such acrylic, metal, styrofoam, MDF, vinyl graphics, electronics, lights, LED's and more.
Our team can handle the heavy lifting job of installation and removal in any mall or venue in Dubai or UAE.
OUR CLIENTS
DUBAI'S LEADING BRANDS
READY TO SPEAK WITH OUR EXPERTS
LEADING DIGITAL MARKETING AGENCY
Phone: 00971 50 630 2551 
E-mail: zeeshan@brandzee22.com
Address: Al Quoz Industrial Area 4, Beside Al Ahali Driving Institute, Street # 19 A, warehouse # 23 G9, Dubai – United Arab Emirates
Working hours:
Monday — Saturday 09:00 AM – 06:00 PM
Sunday — Off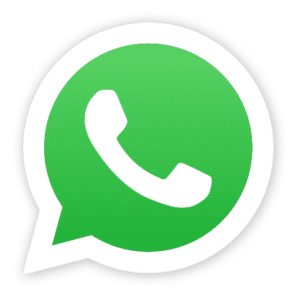 00971 50 630 2551