Brand Zee produces, prints and installs all kinds of office and interior branding, graphical and signage elements such as reception signs, wall graphics, canvas prints on frames, glass and window frosting and more. We use special, high-quality materials to make sure your office  or home look great for a long time.
We've been doing it since we launched Brand Zee with global and local brands in Dubai & UAE. We work with interior design and advertising agencies as well as end clients. Let us take care of your next interior or office branding project.
Office & Interior Branding Services In Dubai
Print – Production – Installation
WALL GRAPHICS
Wall graphics can brighten up an office and motivate the troops! You can choose to print your logo / brand visuals, or any custom design that we are happy to assist you with making. 
We use special high-quality films and materials to ensure your office / home wall looks great for a long time. 
Signs, Posters & Canvas Prints
Small elements such as office signs, poster and canvas prints will bring character and branding to your office. 
We work with acrylic, metal, vinyl stickers, LED, canvas, wood frames and other materials to produce the perfect element for your home or office.
FROSTED WINDOW FILMS
Office glass privacy films and frosted vinyl films are a great way to add an elegant design touch to your office. 
Glass films can be tinted, die-cut with logos or made into strips to suit your needs. We can also print glass films and mix them with vinyl graphics to add extra design elements.
OUR CLIENTS
DUBAI'S LEADING BRANDS
READY TO SPEAK WITH OUR EXPERTS
LEADING DIGITAL MARKETING AGENCY
Phone: 00971 50 630 2551 
E-mail: zeeshan@brandzee22.com
Address: Al Quoz Industrial Area 4, Beside Al Ahali Driving Institute, Street # 19 A, warehouse # 23 G9, Dubai – United Arab Emirates
Working hours:
Monday — Saturday 09:00 AM – 06:00 PM
Sunday — Off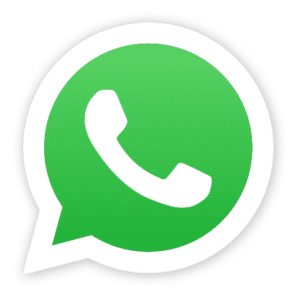 00971 50 630 2551