Branding Agency Dubai: In a highly competitive business landscape, having a strong brand identity is crucial to stand out from the crowd. This is where a branding agency comes in, and if you are in Dubai, there is no better choice than BrandZee22. In this article, we will take a closer look at what BrandZee22 has to offer and why it is the go-to branding agency in Dubai.
Retail Branding Services Dubai
Window Displays
Window displays using multiple materials (acrylic, forex, vinyl stickers, metal and wood). We can adapt your global brand's activation using local production or design a fully custom display.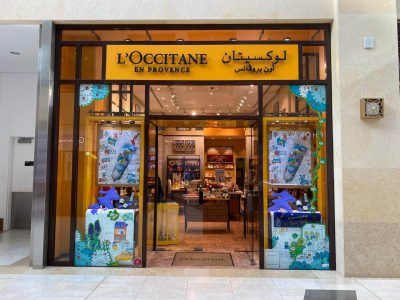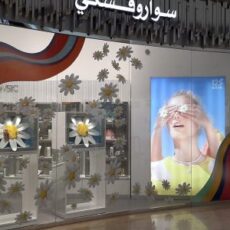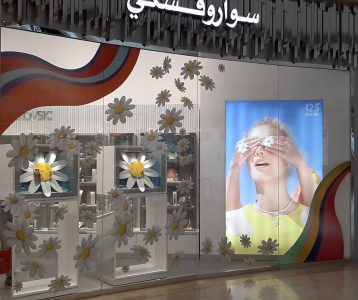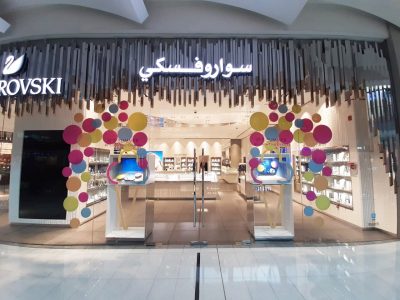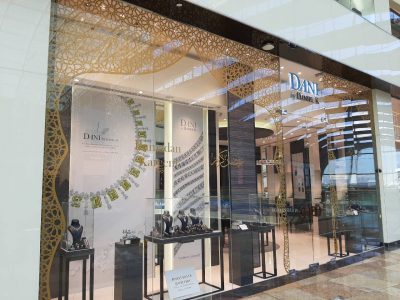 Retail Activations Dubai
Retail Activations
We design, produce and install retail activations for many of our retail clients. These can be stands, displays or anything your brand requires. Installation can be in the store or in the mall.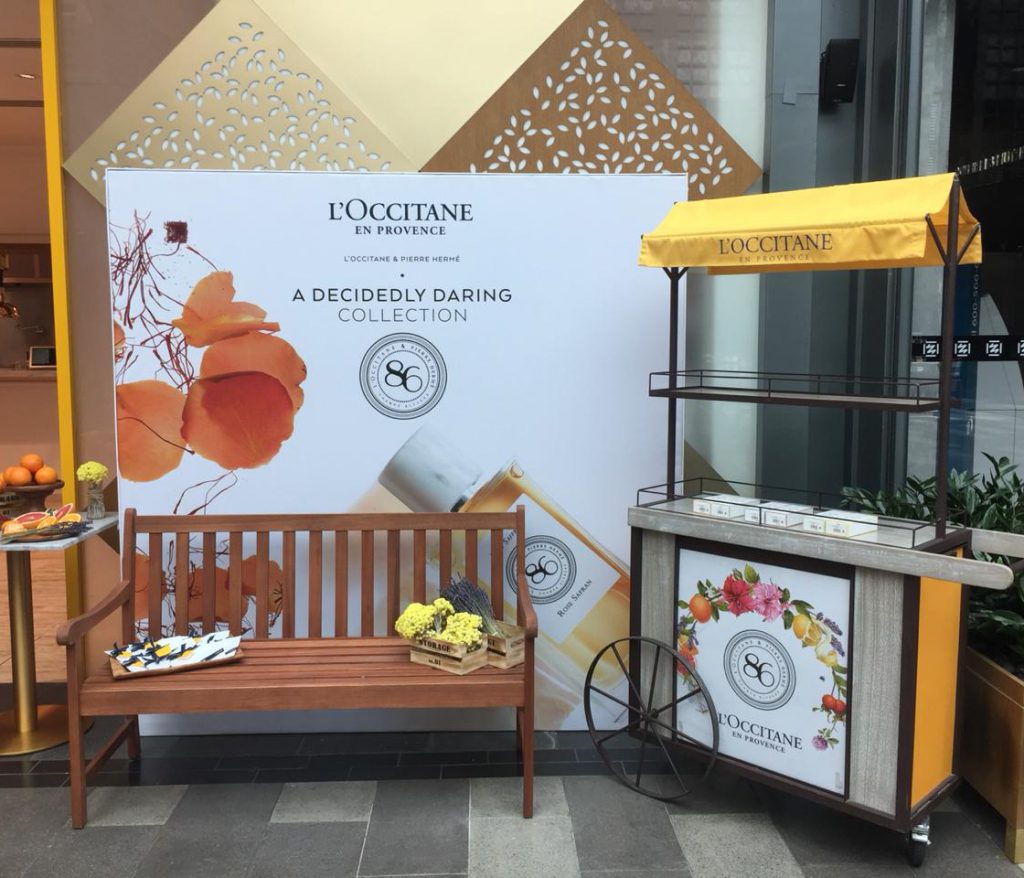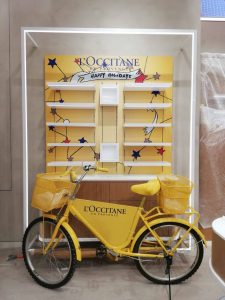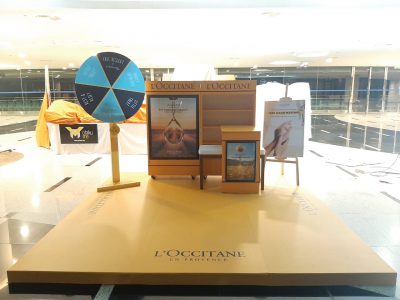 Mall Branding Dubai
Mall Branding
Mall Branding can be a very effective way of promoting your brand, announcement, new store or product launch.
We can print, produce and install mall branding on escalators, banners, pillars, store hoardings, walls, glass, floors and much more.
As with all our services, BrandZee22's team is available to install in any mall or venue in Dubai & UAE.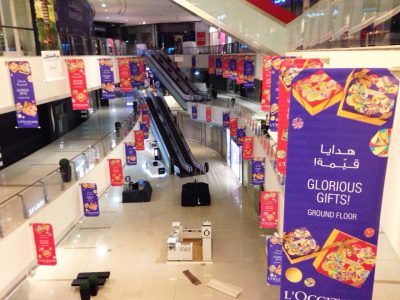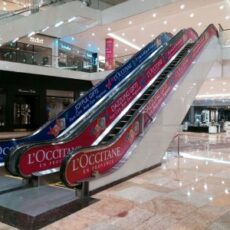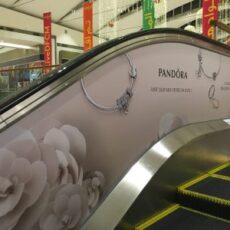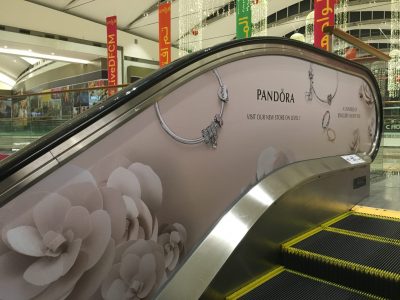 Who is BrandZee22?
BrandZee22 is a leading branding agency in Dubai that specializes in creating and elevating brand identities for businesses. With years of experience in the industry, the agency has helped numerous businesses in Dubai and beyond to establish a strong brand presence through their innovative and effective branding strategies.
What does BrandZee22 offer? Branding Agency Dubai
Brand Strategy and Development BrandZee22 works closely with businesses to develop a brand strategy that aligns with their vision, mission, and values. The agency's team of experts conducts research to understand the target audience and market trends to create a unique and compelling brand identity.
Logo Design and Visual Identity BrandZee22 specializes in designing logos that represent a brand's identity and values. The agency's team of creative designers ensures that each logo is unique, memorable, and timeless. Additionally, BrandZee22 creates a comprehensive visual identity for each brand, including color schemes, typography, and imagery.
Website Design and Development In today's digital age, having a well-designed website is essential for any business. BrandZee22 offers website design and development services that are tailored to each brand's needs. The agency's team of web developers ensures that each website is user-friendly, visually appealing, and optimized for search engines.
Marketing and Advertising BrandZee22 helps businesses to reach their target audience through effective marketing and advertising campaigns. The agency's team of marketing experts creates campaigns that are tailored to each brand's goals, budget, and target audience. From social media advertising to outdoor advertising, BrandZee22 has the expertise to create campaigns that generate results.
Why Choose BrandZee22?
Experience and Expertise BrandZee22 has years of experience in the branding industry, and the agency's team of experts has the knowledge and skills to create effective branding strategies for businesses of all sizes and industries.
Tailored Solutions BrandZee22 understands that each business has unique needs, and the agency offers tailored solutions that are customized to each brand's goals and budget.
Results-Driven Approach BrandZee22 focuses on delivering results for their clients. The agency's branding strategies and campaigns are designed to generate measurable results that help businesses to achieve their goals.
In Conclusion of Branding Agency Dubai
If you are looking for a branding agency Dubai that can help you to establish a strong brand presence, look no further than BrandZee22. With their experience, expertise, and results-driven approach, the agency can help you to create a unique and compelling brand identity that sets you apart from the competition.