For businesses in Dubai, digital printing offers a wide range of advantages. Digital printing in Dubai is fast, efficient, and cost-effective, providing companies with an affordable way to produce high-quality prints at a fraction of the time and cost associated with traditional print processes. In this article, we'll explore the benefits of digital printing in Dubai and how it can help your business succeed.
Cost Savings

One of the most significant benefits of digital printing is that it can save your business money. Digital printers are able to produce high-quality prints quickly and efficiently, which means less waste and more savings for your business.
This makes digital printing ideal for short-run jobs or jobs that require multiple versions (such as color variations or different sizes). The shorter turnaround time also helps to reduce costs associated with storage space, shipping, and manual labor.
Environmental Benefits

Digital printing also has environmental benefits since it eliminates the need for solvents and other hazardous chemicals used in traditional printing processes. As an added bonus, digital printers use significantly less energy than traditional presses—making them more sustainable and eco-friendly.
Additionally, digital printers are capable of producing prints on recycled paper or other eco-friendly materials such as bamboo or cotton fibers.
Services Of Digital Printing In Dubai
Business Cards
Flyers
Large Format Digital Print
Plotter Cutting
All kinds of binding
Roll-Up Stand
Lamination
Foam Board Mounting
ID Card
Letter Heads, Folders, Brochures
Booklet in Digital
Our Recent Work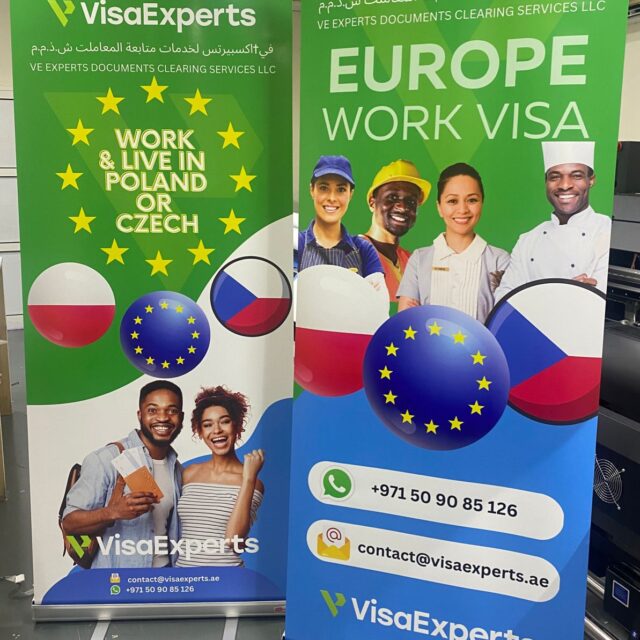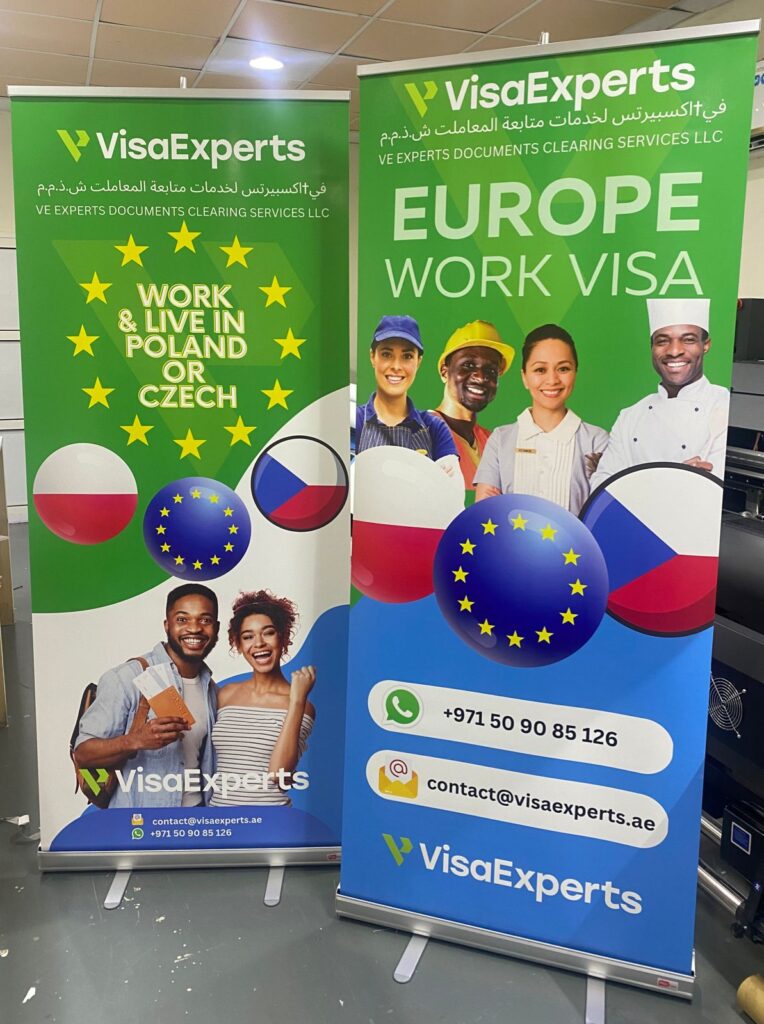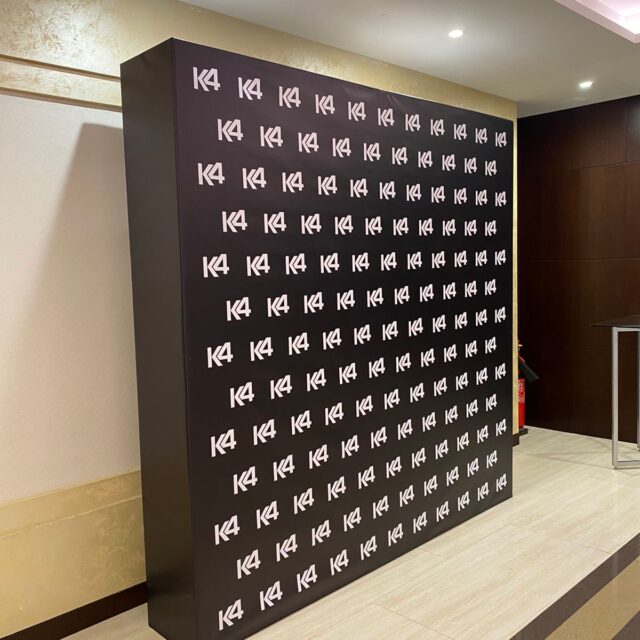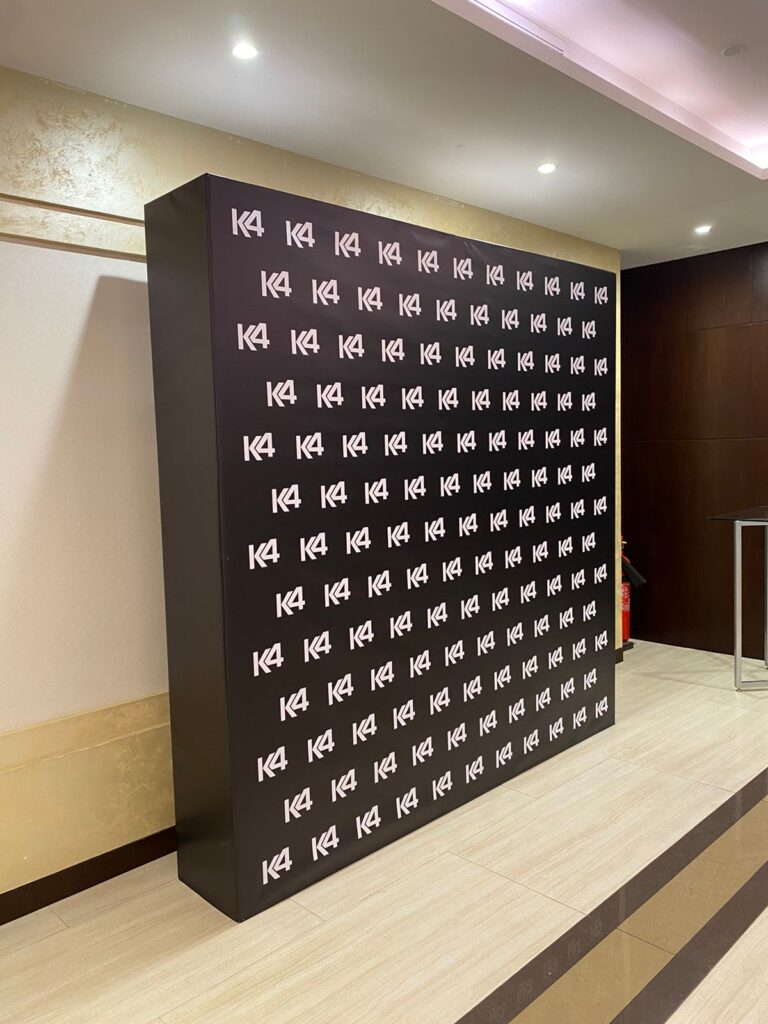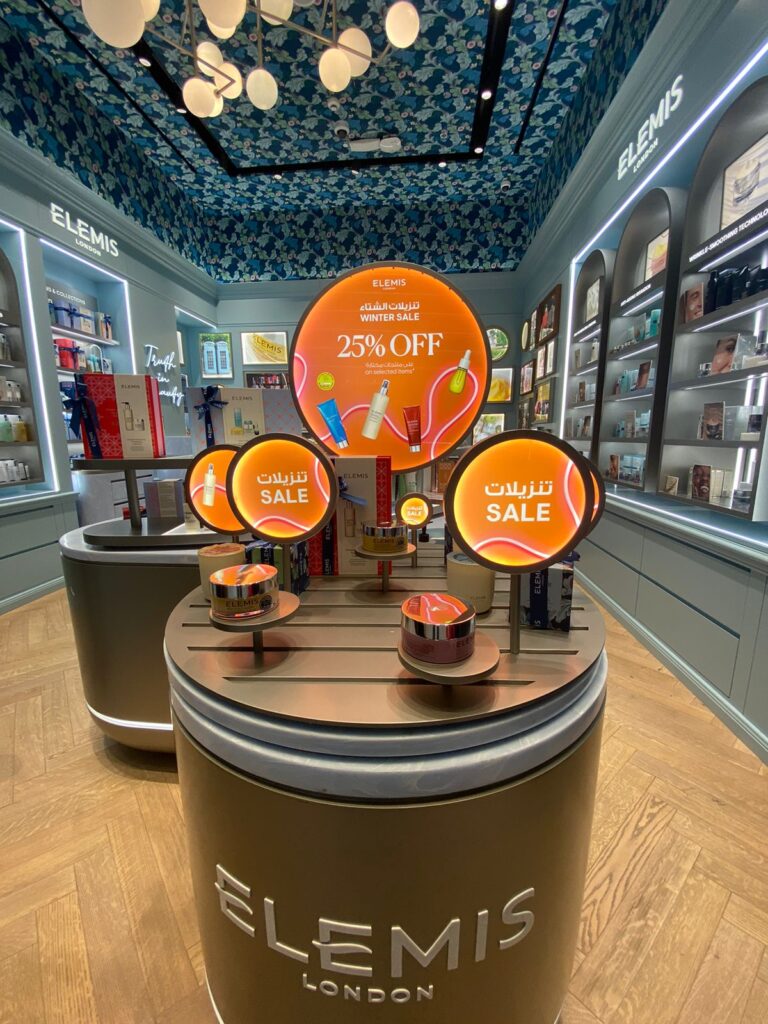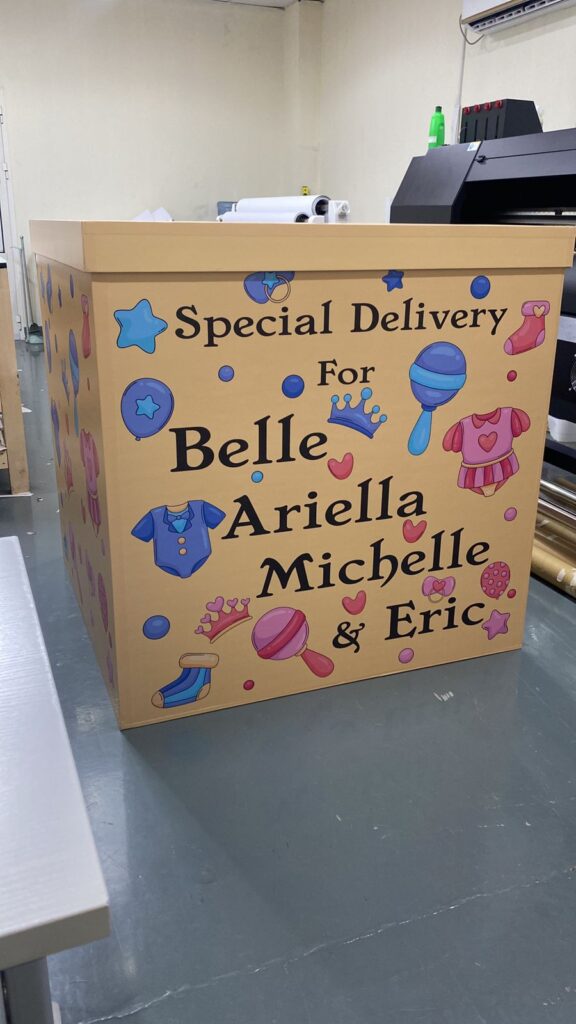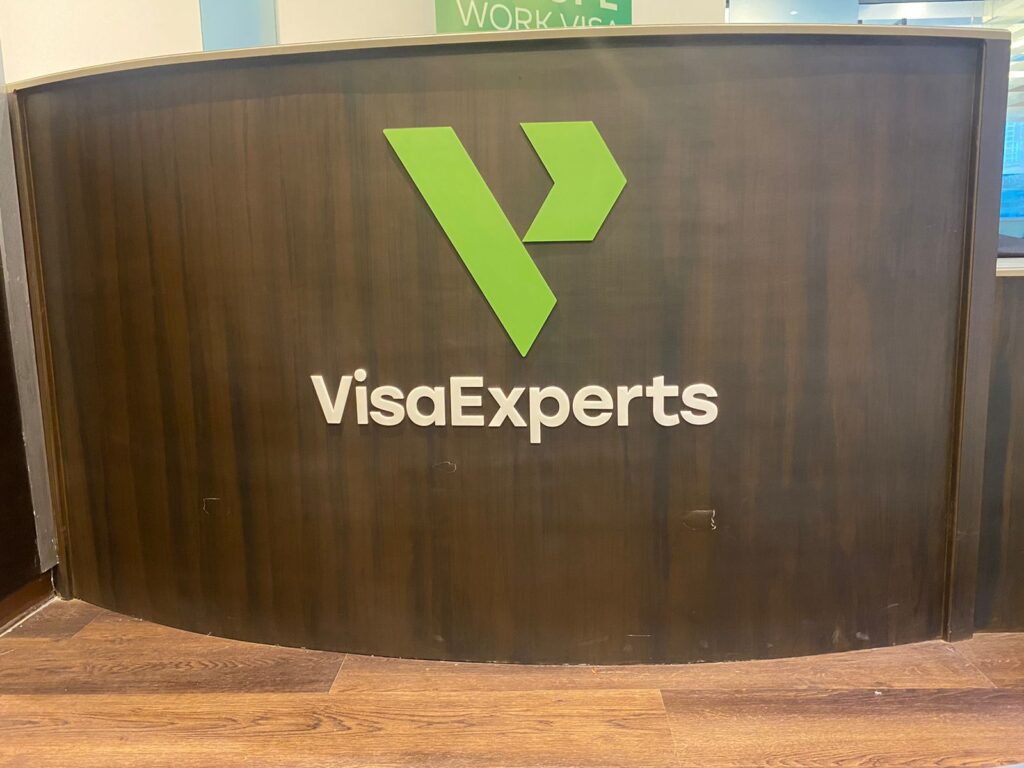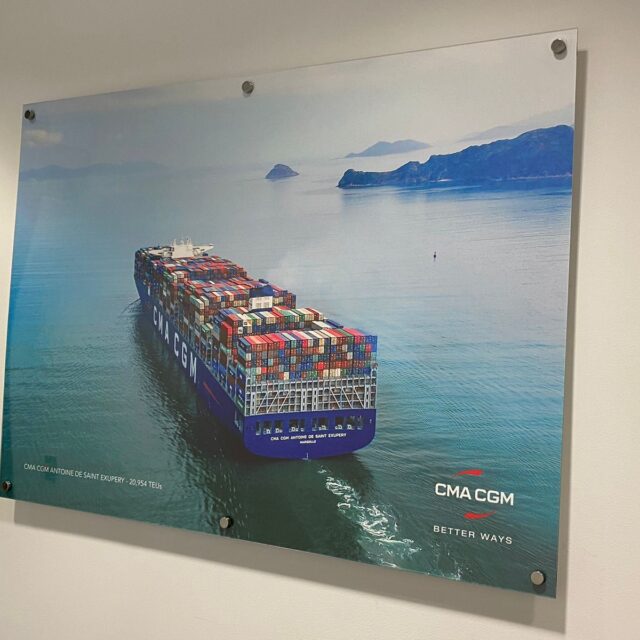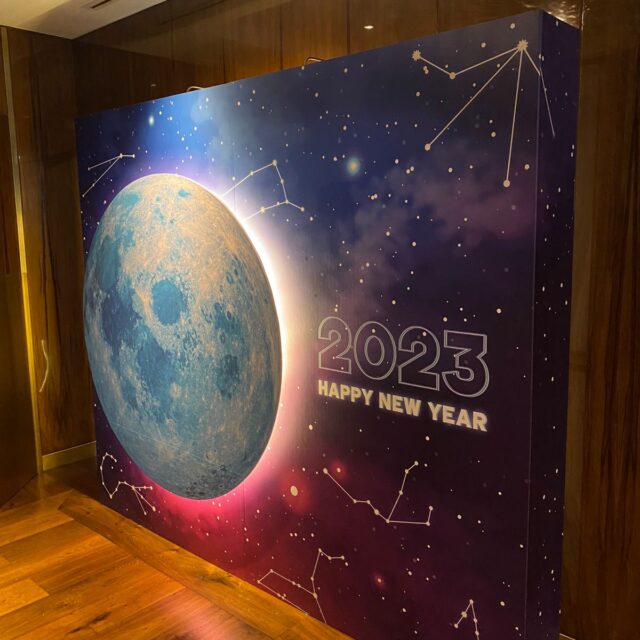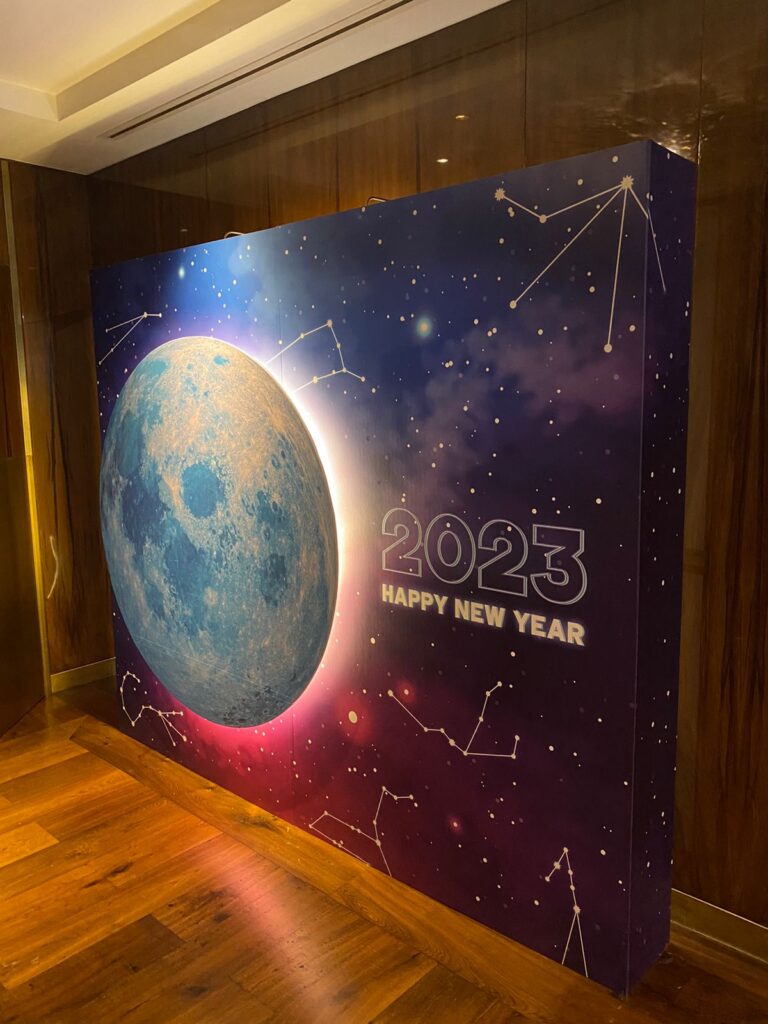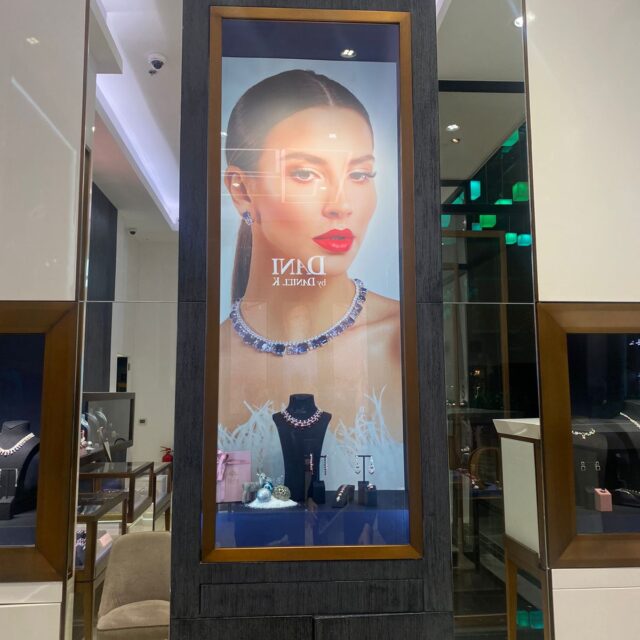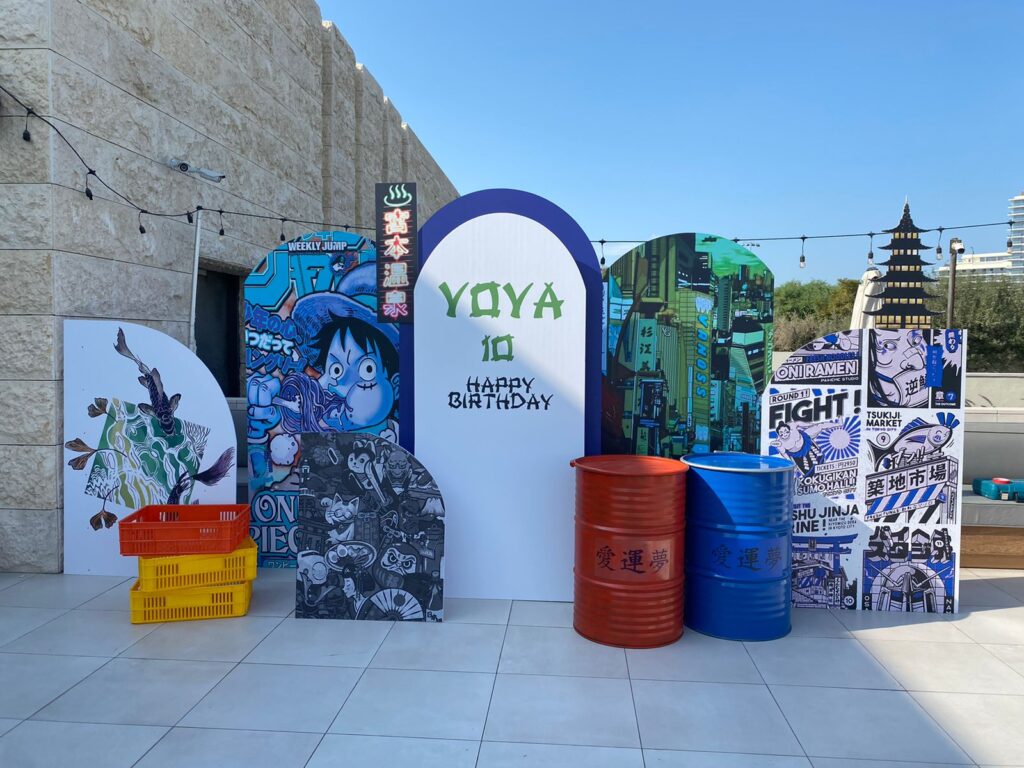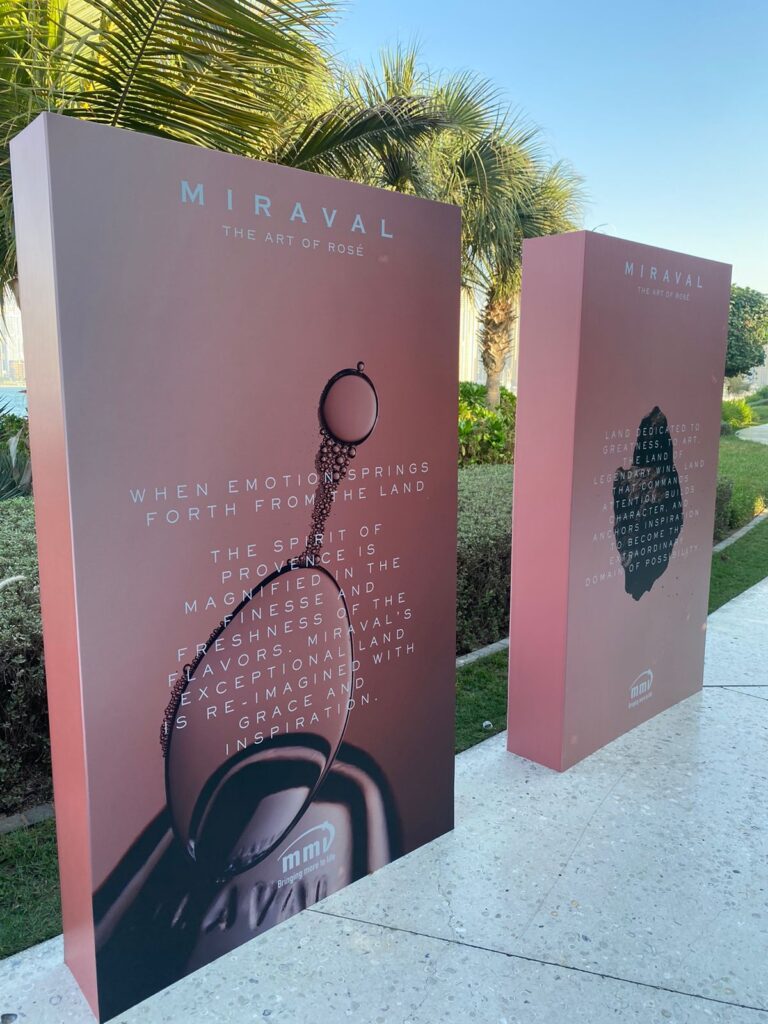 Final Thoughts
Digital printing offers numerous advantages for businesses in Dubai looking for an efficient way to produce high-quality prints quickly and cost-effectively. From its cost savings to its environmental benefits, it's easy to see why so many companies are turning to digital printing for their printing needs.
With its affordability, efficiency, and sustainability—digital printing is a great choice for any business looking to improve its output while saving time and money. By taking advantage of these benefits offered by digital printing services in Dubai—your business will be well on its way to success!